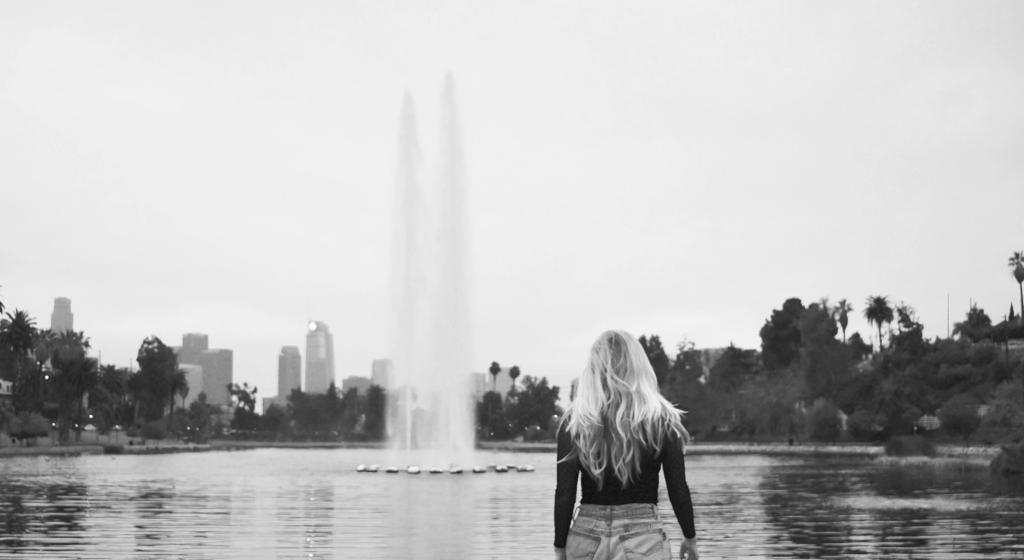 Composer & Sound Designer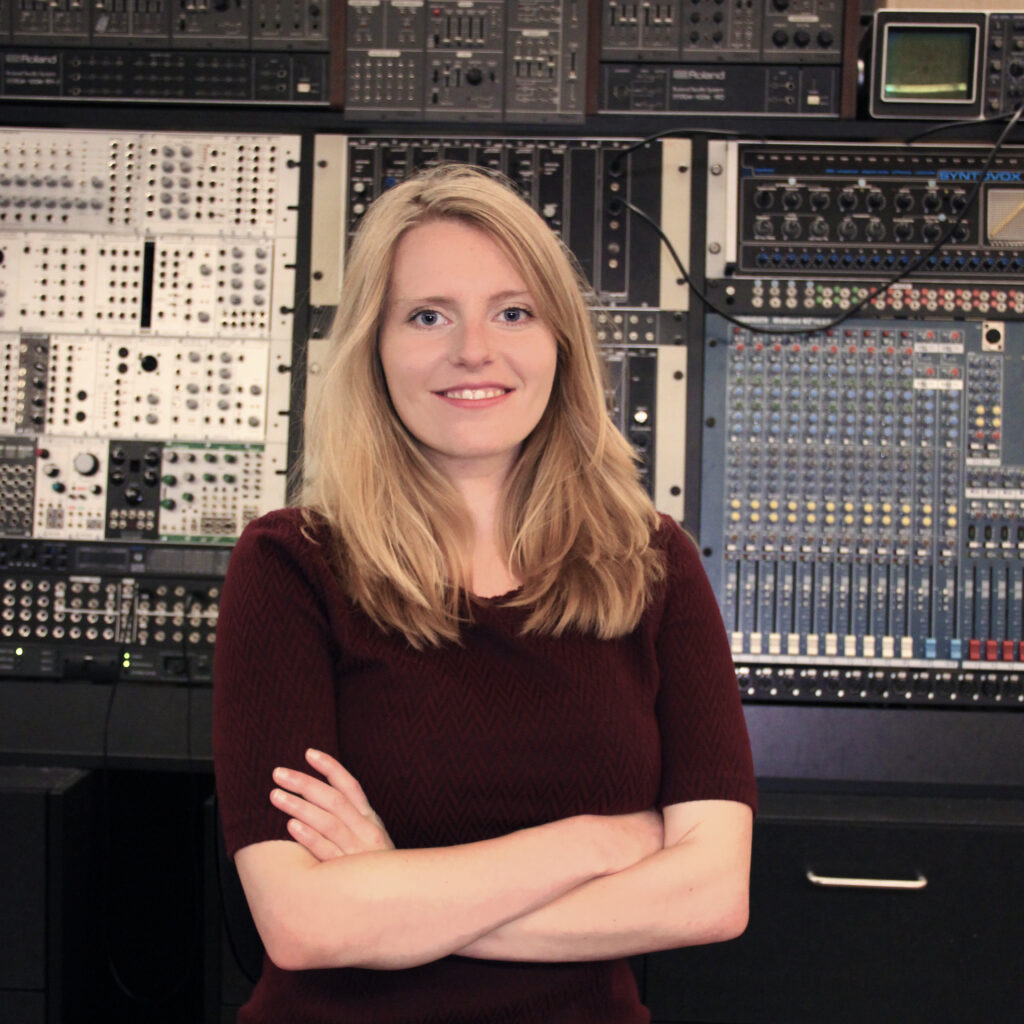 About
Charley's portfolio includes the sound and music for Multi-Award Winning VR-game Reducept that helps people with Chronic pain all over the world.
She currently works for studio Antfood where she is part of their in-house team of composers and creates music for big brands such as the gaming experience Adobe x Bowie, Headspace and the Ronald McDonald Foundation.

She started off her musical career as a classically trained pianist and started composing from a young age. Over the years she starts experimenting with sounds, synthesizers, live recorded instrument and her voice.
In 2018 she travels to Los Angeles to complete her traineeship with AAA-Game composer Jeff Rona.
And she graduated in 2020 with triple Honors from Music and Technology (HKU).

She has worked with partners such as The Metropole Orchestra, BMG, The Solos, Universal, Warner Chappell, Massive Music and THNDR.